IP9K High Pressure and Temperature Jetproof Test Equipment
1. Introduction
IP9K High Pressure and Tmeperature Jetproof Test Equipment is designed according to IEC60529, DIN40050-9 figure 7 and ISO20653 figure 8 and 9. IPX9K fan jet and jet distribution for test device to verify protection against high pressure/steam jet cleaning. It is applied to electrical equipment in road vehicles, motors, electric components and auto parts to do the waterproof test. After the test, the user can judge if the performance of the product can meet the requirements or not, and then do the re-designing and improvement. Test demo: https://youtu.be/jUUA4njzIlo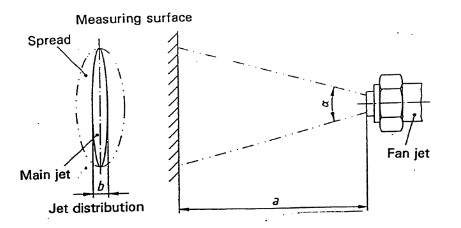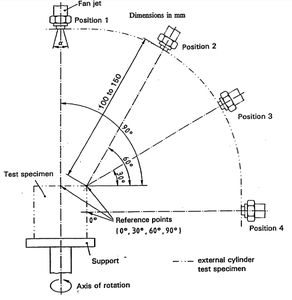 2.Features
● high-quality steel plate, coating with stoving varnish.
● The chamber inner and support are made by SUS304# stainless steel.
● Adopts 7 inch touch screen and PLC core control component, easy to operation and auto control.
● Adopts high quality stepping motor, set the speed and angle by touch screen.
● IPD temperature control, set the temperature by touch screen.
● Test time: 0-999m adjustment, auto stop.
● Communication function optional, can work with PC to save the data.
3. Specification
| | |
| --- | --- |
| Model | IPX9K |
| Inner size | L1000*D1000*H1000mm (depends on the specimen) |
| External size | L1400*D1180*H1850mm |
| Test time | 30S for each position |
| Jet angle | 0°30°60°90° |
| Numbers of jet | 4 |
| Diameter of turntable | 400mm |
| Lifting mode of turntable | Fixed type |
| Spray distance | 100-200mm (manual control) |
| Water pressure | 8000-10000Kpa |
| Water flow | 14~16L / min |
| Temperature | 25℃ (room temperature), 80±5℃ |
| Test time | 120s (30s/position) |
| Rotational Speed | 4~10r/min(adjustable) |
| Bear weight | 50kg |
| Protection device | Leakage, water break, short circuit |
| Power(V) | 380V/50Hz |
| Sample Power (V) | 220V |
| Power(KW) | 10 |