The PowerUp from Estonia is with more than 15 years of experience with fuel cell technology and is an innovator in the fuel cell technology market. Pego received their enquiry for the IPX34 spray nozzle, universal spring hammer and black test corner on Jan. 2022. After for several months discussion, they decided to start our fist cooperation and made an order for IPX34 spray nozzle and universal spring hammer. We're glad they're satisfied with our products and service, we except for our future cooperation.
The IPX34 spray nozzle is used for IPX3 and IPX4 waterproof testing and can fully meet the requirements of IEC60529 standard It's consisted by brass head, steel handle and one pressure gauge.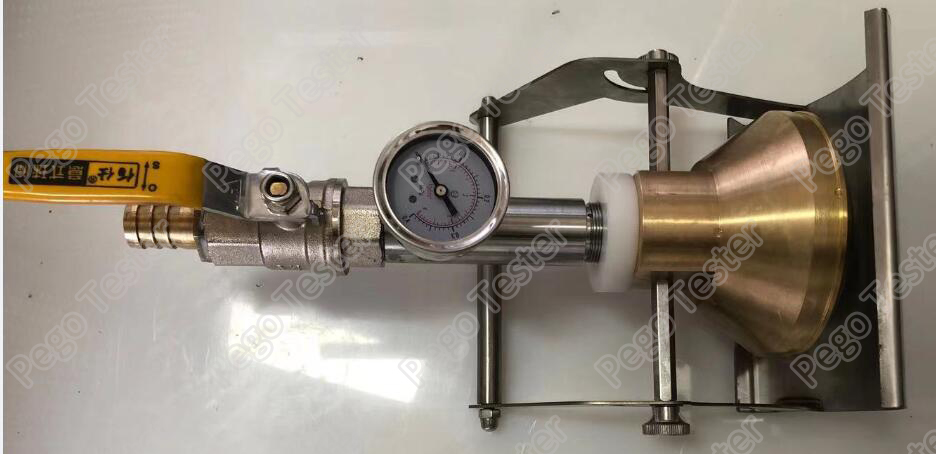 The universal spring hammer is designed according to IEC60068-2-75 and IEC62262 standard. It's with 6 selectable impact energies like 0.14J for IK01 , 0.2J for IK02, 0.35J for IK03, 0.5J for IK04, 0.7J for IK05, and 1J for IK06.