IPX1-2 Vertical Rain Drip Box Waterproof Testing Equipment is designed according to IEC60529 clause 14.2.1 and 14.2.2. It is applied to simulate the conditions of vertically dripping and dripping with 15 degrees tilted, and then to check if the products ( electronics, luminaire, electric components, auto parts and etc.) can meet the requirements. The equipment can be customized according to size of test specimen.
The drip box is for IPX1 and IPX2 testing, the drip board size can be 800*800mm, 1000mm*1000mm, 1200mm*1200mm and etc., the aperture of nozzle is Φ0.4mm, distant of drip nozzle is 20mm, sample can be over 50kg.
The IPX1 waterproof testing equipment request the dripping water (vertically falling drops) shall have no harmful effect. Test duration: 10 minutes, equivalent to 1 mm / minute.
The IPX2 waterproof testing equipment request Vertically dripping water shall have no harmful effect when the enclosure is tilted at an angle up to 15° from its normal position. Test duration: 10 minutes (2.5min in each of 4 fixed positions of tilt). Water equivalent to 3 mm/minute.
The IPX1 and IPX2 Drip Box is completely meet the requirement of IEC60529, it can pass the calibration from third-party lab authorized by ISO17025: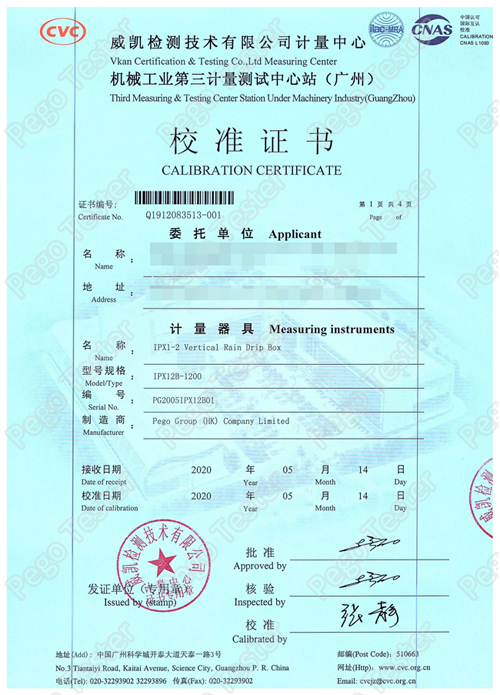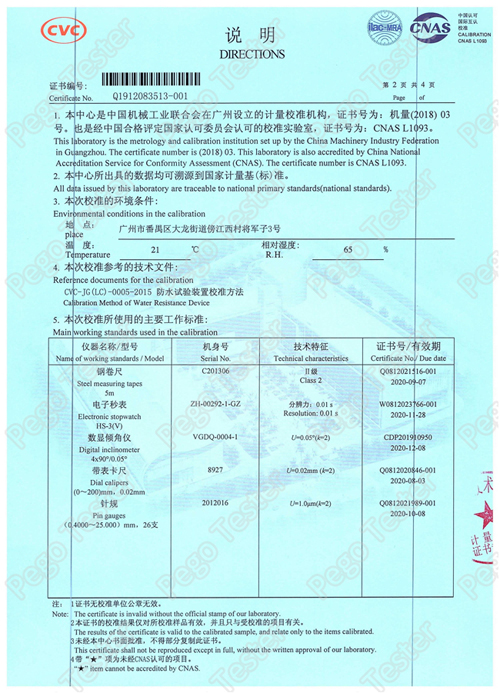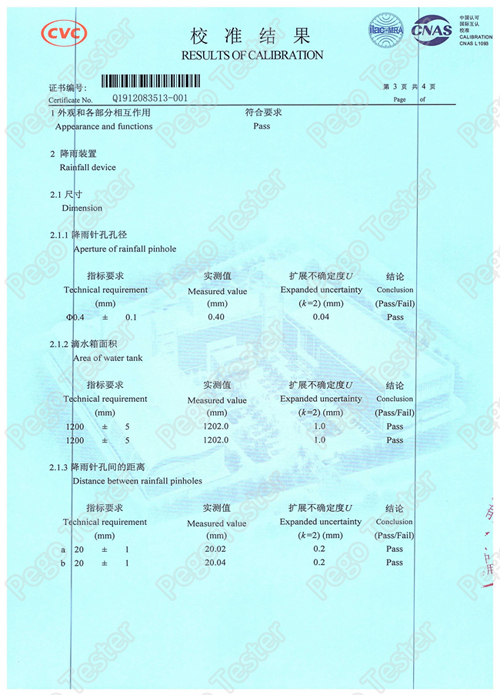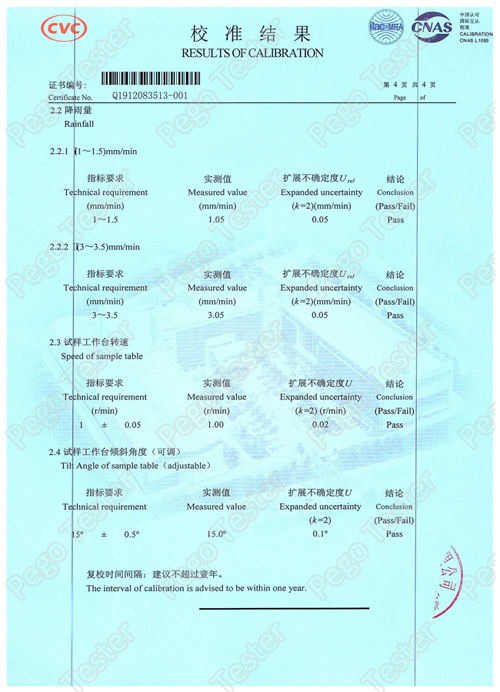 The IPX1 and IPX2 water ingress test equipment is very popular with third-party laboratories, like TUV (RHEINLAND), Bellis Testing and Certification of Home Appliances and Industrial Product, System Advanced Laboratories and etc..